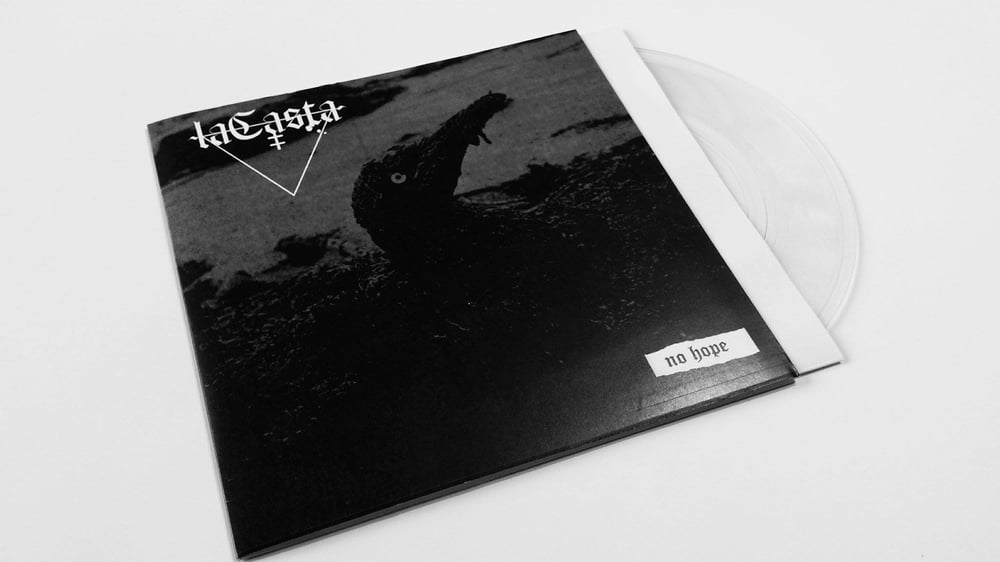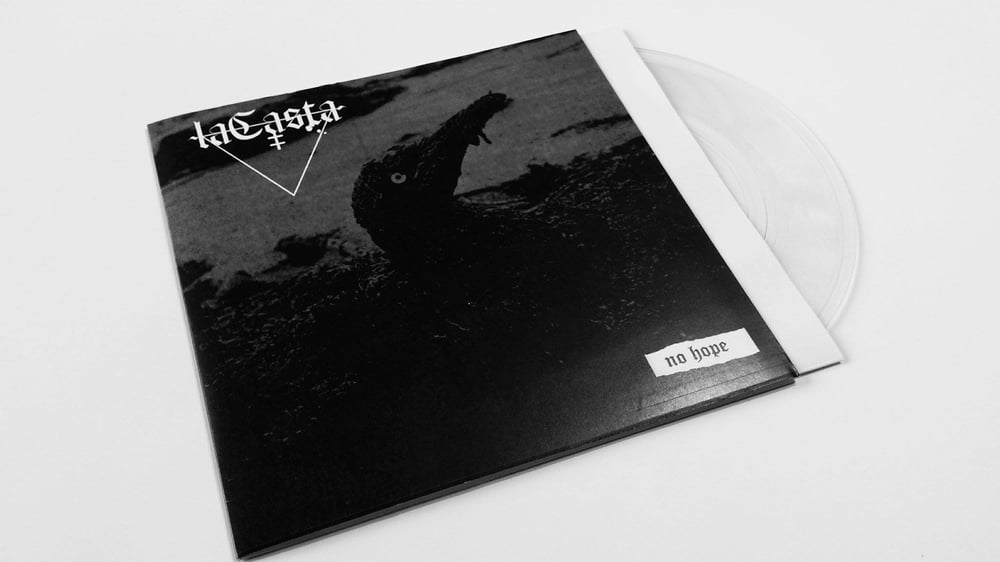 'No Hope' [Single 7" Clear Vinyl Version (33⅓ RPM​)​] strictly limited edition
€9.00
'No Hope' [Single 7" Clear Vinyl Version (33⅓ RPM​)​]
(P) & (C) 2015 laCasta
2017 Strictly limited edition No Hope single version in collaboration with Deep Core Production. Tracks taken from the 2015 EP Encyclia.
Released July 12, 2017
Only 30 copies
Cover poster included inside (30x30cm)
All music and lyrics written, arranged and performed by laCasta. Recorded by Rudy Mitrotti, Mixing and Mastering by Luciano Robibaro and Sound Design by Francesco Cervellera.
Tracklist:
SIDE A
No Hope 02:27
SIDE B
You Are Nothing 01:48
Total running: 04:15
https://www.facebook.com/deepcoreprod